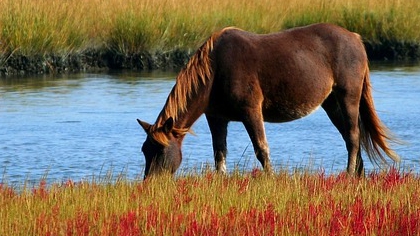 The Florida Man has done it again, and this time he's in Archer.
Scott Weltz, 51, was charged with aggravated assault with a deadly weapon. His weapon of choice, however, was a horse. The horse was also his getaway vehicle. Weltz managed to escape, but was later caught, and is also being charged with fleeing law enforcement.
The incident took place at the Ashton Biodiversity Research and Preservation Institute in Archer. A video shows Weltz forcing the horse to run towards the victim. Luckily, the victim got away without any serious injuries.
For more info, read The Gainesville Sun's article.