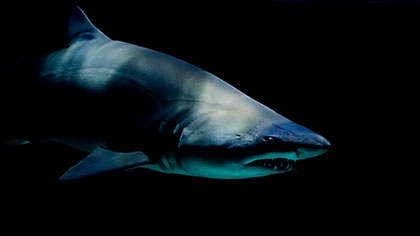 If you go on social media (which, let's face it, you do) then you've heard the South Korean children's song "Baby Shark."
But, did you know the song made it to the number 32 spot on the Billboard Hot 100? It's only a few spots below Lady Gaga.
Pinkfong's song has gotten so popular, that it has more than 2.1 billion views on YouTube. It's even been sung on James Cordon and Ellen DeGeneres' respective shows.
For more info, read USA Today's article.