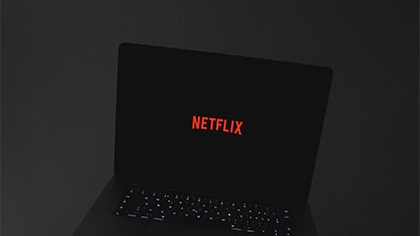 Netflix's original horror film Bird Box, starring Sandra Bullock, has become something of a phenomenon. If you go online, chances are you're going to see a Bird Box meme in your news feed.
Well, Netflix has just done something rare. They announced just how many accounts watched film. To qualify, and account had to watch at least 70% of the movie. As it turns out, over 45 million accounts watched over 70% of Bird Box. That large number doesn't even represent the total amount of people who were in the room with the account holder.
For more info, read The Verge's article!