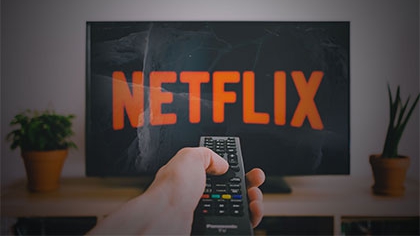 The upcoming Captain Marvel film will be the first Marvel Studio's movie to not be available on Netflix.
Since Disney is creating their own streaming service, all future Marvel content will be on Disney+.
If you want to catch Captain Marvel and all other Disney owned properties via streaming, you'll have to subscribe to Disney+ when it finally becomes available this year.
For more info, read i09's article.