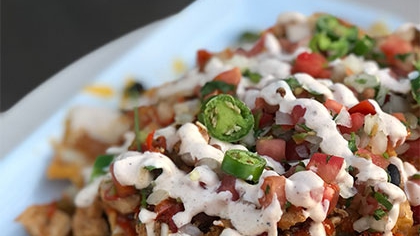 It's a new year, and Chipotle has some new items that fit into your resolution to lose weight.
New on the menu, are something called Lifestyle bowls. They follow the paleo, keto, and Whole30 diets that are growing in popularity, and there is a bowl for each diet.
You can order them online or on the app. Chipotle's in-store menu may not have the bowls up yet, but the ingredients are all there.
For more info, read CNN's article.