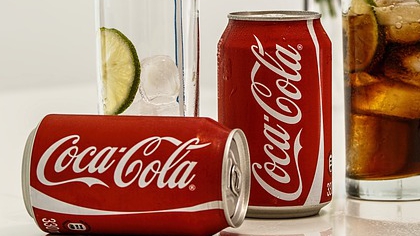 Coca-Cola is releasing their first new coke flavor in over a decade. The new flavor is Orange vanilla, and it's meant to "bring back memories of carefree summer days," according to brand director Kate Carpenter.
The Orange Vanilla flavored Cokes will be available starting February 25th. Don't worry, it will also come in Zero Sugar form.
For more info, read Thrillist's article.