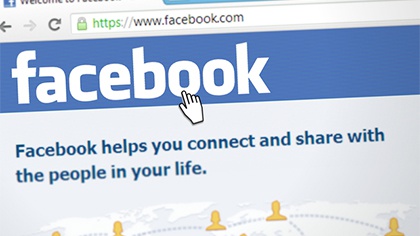 Facebook employees used to get a bonus based on measurable results like user growth. Now, if they want their bonuses, they have to perform "social good" in the name of Facebook.
Since recent scandals have shaken the public's trust in the social media platform, Zuckerberg is shifting focus to social issues (including stuff that Facebook potentially creates). A bonus for employees now means improving lives. They can do this by insuring that Facebook doesn't interfere with elections, helps to create great products, being transparent instead of keeping information hidden, helping small businesses stand out from the giants, and essentially anything else that doesn't make people question Facebook's morality.
Mike Schroepfer, Facebook's chief technology officer, says that measuring "social good" will be tough and they're still figuring it out.
For more info, read Business Insider's article.