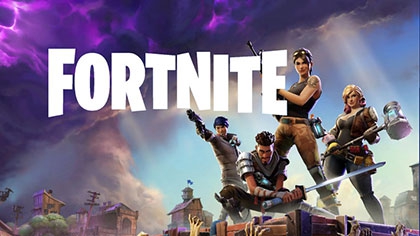 (Fortnite/Epic Games)
Some video game streamers have made quite a bit of money from playing Fortnite, but none of them come close to Ninja. The streamer has revealed that he made over $10 million playing the game.
Ninja says that part of his success comes from playing Fortnite 12 hours a day. He also has over 20 million subscribers on YouTube and 12.5 million on Twitch, which brings in a lot of ad revenue. 40,000 of his subscribers also give him money in various amounts through Twitch.
For more info, read TechCrunch's article.