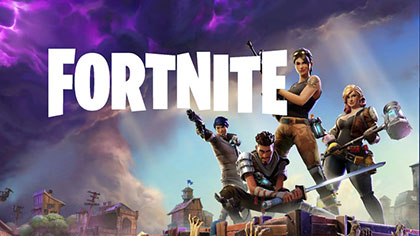 (Fortnite/ Epic Games)
The Better Business Bureau has awarded the Fortnite creator Epic Games with an F rating.
Epic earned the F by failing to answer 247 customer complaints on their website. Many of those customers are complaining about refunds or exchange issues. There are also unanswered complaints about being banned or suspended.
The Better Business Bureau is not a federal agency, so Epic Games is in no legal trouble. The F rating only hurts their reputation, though, with how much money they're making, it might not hit as hard as it would other companies.
For more info, read Kotaku's article.