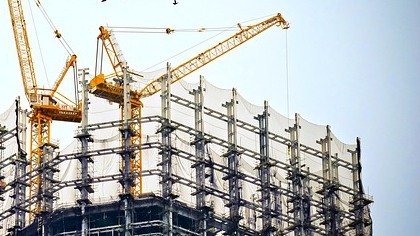 A Gainesville construction worker was saved after being buried alive in a 30-foot hole.
Luckily, Gainesville Fire Rescue was able to save the man. They used tools and there own hands until they found the man. He was unconscious at first, but woke up as they pulled his body up with straps. It took twenty minutes to save the construction worker.
He is doing fine, and there is no details on how he fell into the hole as of yet.
For more info, read the Orlando Sentinel's article.