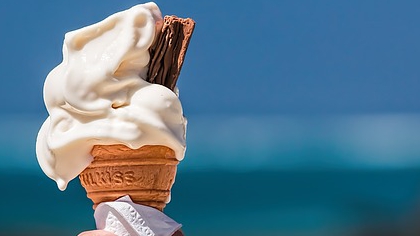 Haagen-Dazs has a new line of ice cream out that is infused with alcohol.
There's Irish Cream Brownie, Bourbon Vanilla Bean Truffle, Stout Chocolate Pretzel Crunch, Rum Tres Leches, and Amaretto Black Cheery Almond Toffee.
While the new Haagen-Dazs ice cream has an alcoholic flavor, it will only contain 0.5% alcohol. So, the new stuff will have some kick, but don't plan on anything more than feeling bad after reading the nutrition label on the back.
For more info, read FOX's article.