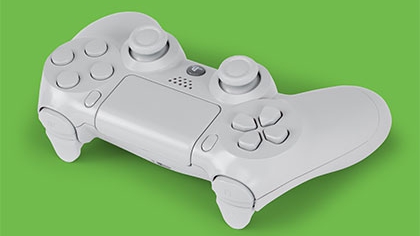 A petition has started on Change.org to get the Scooby Doo Where Are You! character, Shaggy, into the upcoming Mortal Kombat game. It has over 150K signature, with more coming in.
It all started with a meme of Shaggy powered up like a Dragon Ball Z character. In Dragon Ball Super, Goku acquired a power-up called Ultra Instinct. Fans have been drawing Shaggy into various situations with the same power-up.
Warner Bros. owns both Mortal Kombat and Scooby Doo franchises…so it is possible.
For more info, read Screen Rant's article.