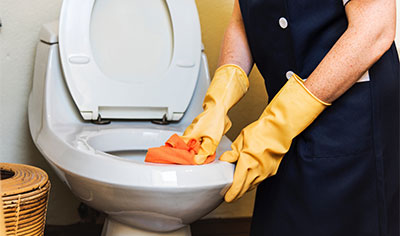 Kohler has an intelligent toilet coming this year.
The toilet has surround sound speakers, ambient mood lighting, a heated seat, and Amazon Alexa voice controls. Kohler's smart toilet will be over $7,000, or $9k if you want it in black.
Check out the add for Kohler's smart bathroom below. The rectangle that changes colors in the bottom left is the toilet..