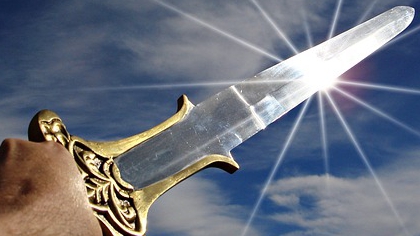 If you play video games, then you've most likely played Bethesda's Elder Scrolls series – Skyrim in particular. Chances are, you've come across or made a lot of food in the games as well, and now you have a chance to bring those digital meals into the real world.
Coming on March 26th is the Elder Scrolls Cookbook, complete with Sweetrolls, Sunlight Soufflé, Apple Cabbage Stew, and 57 other recipes.
You can pre-order The Elder Scrolls: The Official cookbook with Amazon, or on Insight Editions.
For more info, and to get a look at some of the recipes, read IGN's article.