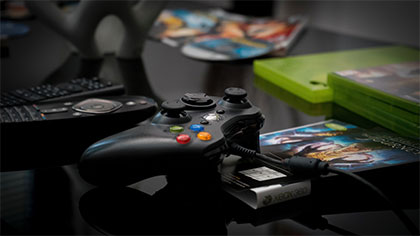 Microsoft is expanding Xbox Live to iOS, android, and even the Nintendo Switch.
The goal is to bring players together across different platforms, expanding their Xbox live from 400 million gaming devices, to over 2 billion. In 2016, Microsoft allowed for crossplay between platforms for the first time, almost forcing Sony to do the same. This is yet another attempt to bring the gaming community together (and to make more money).
For more info, read Ars Technica's article.