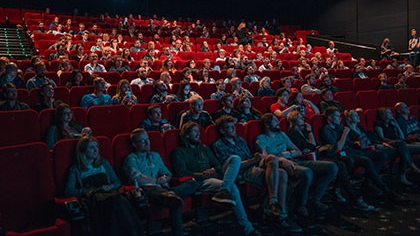 Here's a few of the new most popular options at the movies: A Dog's Way Home, and The Upside.
'A Dog's Way Home'
A Dog's Way Home is a PG rated film about a dog named Bella, traveling 400 miles to be with her owner. At the time of making this, the movie has an 89% audience score on Rotten Tomatoes.
'The Upside'
The Upside is Kevin Hart and Bryan Cranston's latest film inspired by a true story. It's about an ex-convict that forms a friendship with a paralyzed billionaire. On Rotten Tomatoes, the film has a 71% audience score.