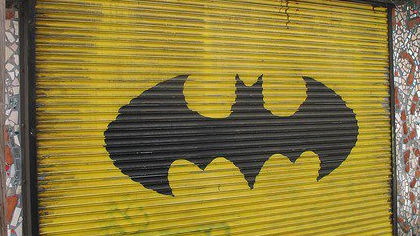 The Hollywood Reporter has announced that the next Batman movie, called, The Batman, will release on June 25, 2021.
The Batman will not be staring Ben Affleck as the vigilante, and will focus on a younger Bruce Wayne. The film is written by Matt Reeves, and will start shooting in November this year.
Also with a new release date is Suicide Squad. It's set to hit theaters on August 21, 2021.