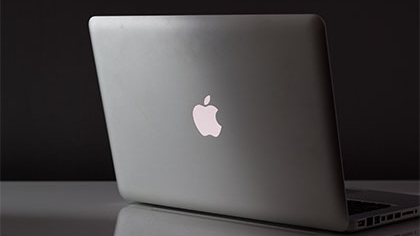 If you're an iPhone user, the new iOS update (iOS 12.2 Beta 2) is out, and with it comes a few new animojis to play around with.
Now you can turn yourself into a giraffe, shark, owl, and a warthog. This brings the animoji count to 24 characters.
Also with the new update, comes some tweaks to a few icons and the lockscreen.
For more info, read Apple Insider's article.