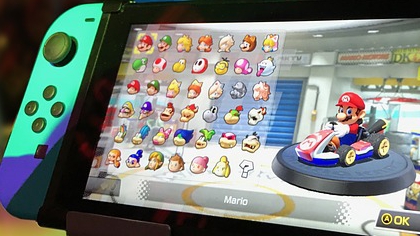 Nintendo started making video game consoles in the 1970's – many of them beloved – but, they just announced they would drop consoles completely if the market changed.
The President of Nintendo, Shuntaro Furukawa, is a big fan of smartphone games. In fact, he hopes to make a $1 billion this year from smartphone games. So, if the market winds shift away from home consoles, you know what direction Nintendo will take.
In an interview with Nikkei (which was translated by Nintendo Everything), Furukawa said, "we aren't really fixated on our consoles," and "Flexibility is just as important as ingenuity."
For more info, read TechSpot's article.