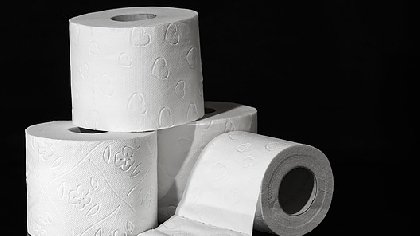 Starting in Spring, Hulu will start showing you static commercials during pause breaks.
The commercials will appear at the side of the screen during certain shows or movies, and only on the base subscription tier. Hulu is starting off with brands that are relevant to taking a pause break like Charmin and Coca Cola. They also claim that the ads where successful with costumers during tests.
Hulu's goal was to make these ads "non-intrusive."
For more info, read Engadet's article.