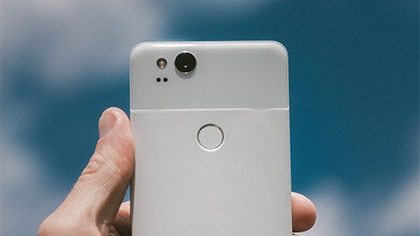 A father in England was frustrated by his son not replying to his text messages, so he created an app that sounds an alarm and locks the phone until he replies.
The app is called Reply ASAP, and is either a miracle for frustrated parents, or the start of something terrible if you have a helicopter parent. The good news is, both the parent and child must consent when using the ReplyASAP app.
For now, it only works on Android, and it's been downloaded over 75,000 times.
There was a similar app made a few years before ReplyASAP, but it's no longer available for reasons you might be able to guess. Something like this can either be heavily abused, or a friendly helper.
For more info, read the New York Post's article.