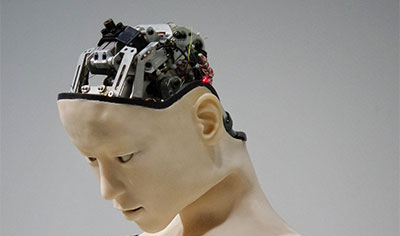 There is a rising rate in depression among teens, and studies have connected some of it to cell phone use. Some scientists are now on a mission to create an app that detects depression by using artificial intelligence.
The AI would look at the person's digital footprint to make a determination. It would look for things like how fast you type, keywords or phrases, and more.
the scientists are obviously worried about privacy and the ethics of such an app. They assure that anyone using the app would have to give consent and be able to withdraw at any time.
For more info, read Bloomberg's article.