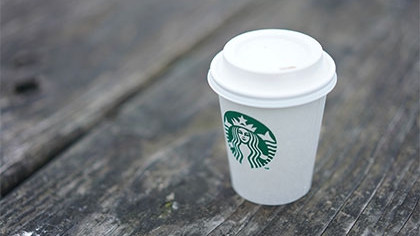 Starbucks is kicking off the New Year with a new drink called the Cinnamon Shortbread Latte, and it looks like the perfect companion for a lazy morning.
It's a mixture of espresso, brown butter, and vanilla flavors, topped with nutmeg and cinnamon. You can grab a Cinnamon Shortbread Latte at Starbucks today.
Also new on the menu is the Ham and Swiss Panini, and the Red Velvet Loaf Cake.
For more info, read Business Insider's article.