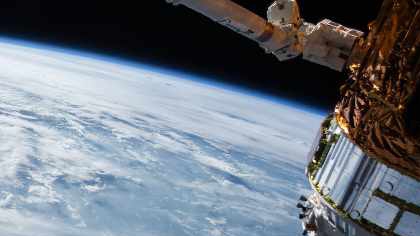 The most popular and highest rated weather app on iOS is The Weather channel app. Well, its figures are about to go down.
The city attorney of Los Angeles has filed a lawsuit against The Weather Channel, claiming that it has misled its millions of users. The company was requesting location data, saying it would bring better weather readings, but failed to include that it was profiting off of the data.
The Weather Channel app has over 100,000 downloads, and 45 million active monthly users.
For more info, read The Verge's article.