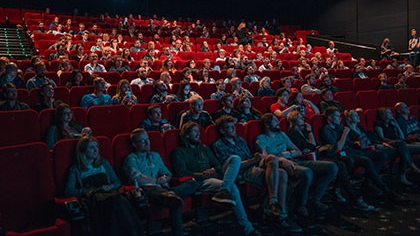 Over the New Year's weekend, Aquaman stayed in the number one spot for the second week in a row. The film is close to a worldwide total of $800 million, and may soon be DC's biggest movie. DC's current biggest hit is The Dark Knight, which made over $1B.
In second place was Marry Poppins Returns, making a domestic total of $28 million.
In third, Bumblebee, with $20 million.
For more info, head over to Box Office Mojo.