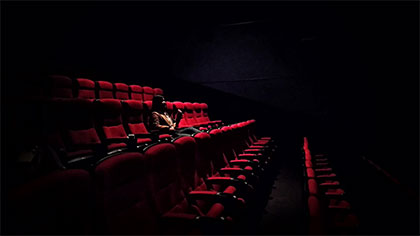 Over the weekend, Glass once again shattered the box office, placing first for its third week in a row. This being its third week, it made 50% less than it did last weekend, earning $9 million domestically.
In second place was The Upside, making $8 million.
In third, Miss Bala, debuting with $6.8 million.
For more, head over to Box Office Mojo.