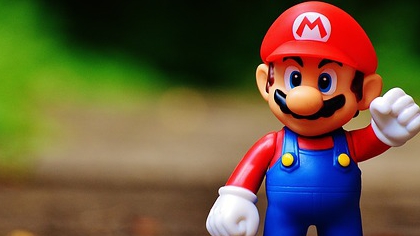 If you have a WiiU, now is the time to sell. If you're looking to buy...sorry about your luck.
Nintendo launched the WiiU all the way back in 2012, and stopped production 2 years ago. It was their least popular console to date, but now, it's selling for hundreds of dollars more than the original retail price.
Right now on Amazon, the Nintendo Wii U Console - 32GB Black Deluxe Set is $799.
For more info, read Polygon's article.