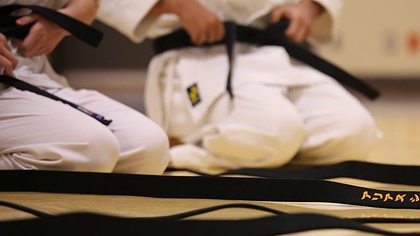 Most criminals are not the brightest of bulbs. In North Carolina, a woman rushed into a karate dojo trying to escape a kidnapper. It ends exactly how you think it would.
The man entered soon after her, but head instructor wouldn't let him through. After the want-to-be-kidnapper tried to violently get past the instructor, he was thrown outside.
After the incident, the instructor said, "I then went into action defending myself and got him out of the dojo. Once outside he attempted to attack again and was dealt with accordingly."
The kidnapper was taken to the hospital, and the woman is fine.
For more info, read CNN's article.