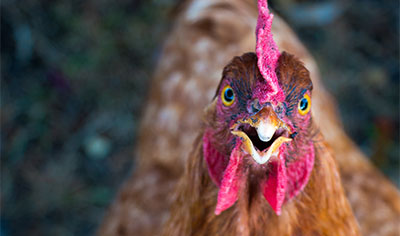 If your significant other doesn't care for chocolate, aaand since Sweethearts won't be on shelves this year, Chick-fil-a has you covered.
Now through February 14th, you can go to a participating Chick-fil-a and pick up a heart shaped box filled with chicken nuggets. It comes with either 30 nuggets, or 10 Chick-n-minis.
If you don't have a valentine, then it's the perfect meal to eat alone. Bad for your health. Check. Too much food for one sitting. Check.
The price averages around $18 for a 30 count, but it may vary depending on the location.
For more, read Chick-fil-a's announcement.