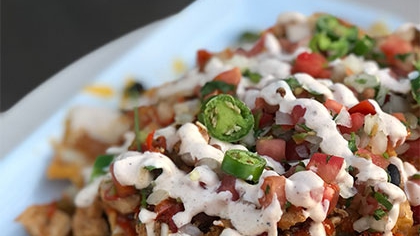 (Photo by Natasha Bhogal on Unsplash)
A single Chipotle Mexican Grill in Ohio has sickened over 600 people in a four day period.
At the time of making this report, health officials still don't know what caused the mass illness. The Ohio Chipotle voluntarily closed for the day and replaced all its food.
This seems to be an isolated incident.
Click here for more info!