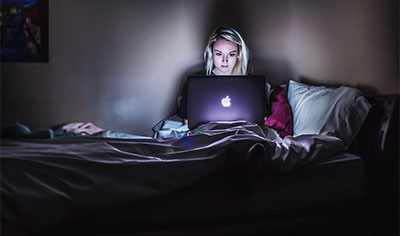 Hulu and AT&T are planning on showing you ads when your press pause on a video.
Vice president of product at Xandr Media, Matt Van Houten, says, "We know you're going to capture 100 percent viewability when they pause and unpause,
This is an effort to find craftier ways to get you to watch ads in an era of on-demand streaming, and you can expect the "pause-ads" to appear in 2019.
For more info, read The Verge's article!