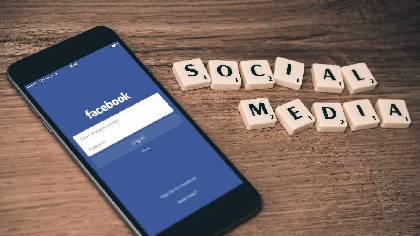 Facebook is testing a new feature for the messenger app that detects fake accounts trying to scam you or spread false information.
If the new feature releases, Facebook will tell you the country of origin for the suspicious account's phone number, and when it was created.
Click here for more info!