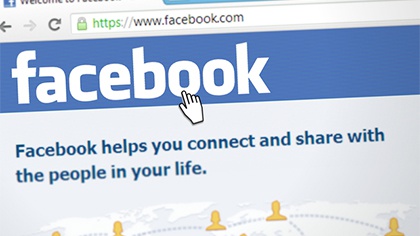 One of Facebook's little known features, Collections, is now sharable.
Collections are where you can save posts, videos, listings from the Marketplace, and even ads. Once you save a post, you'll have the option to view your saved items. From there, you can create a Collection and invite people to it.
This is great for Christmas wish lists you'd like to share, if you're throwing a holiday party and you'd like people to share recipes, wedding's, apartment furniture hunting and much more.
For more info, read TechCrunch's article, or just make a collection and figure it out!