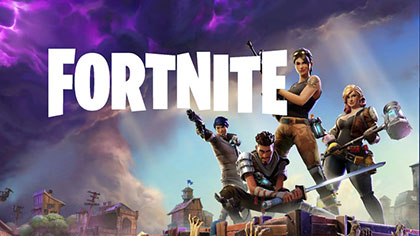 (Fornite, Epic Games)
The rapper 2 Milly is suing Fortnite creator Epic Games for stealing his dance.
2 Milly alleges that Fortnite's "Swipe It" emote is unauthorized use of his "Milly Rock" dance move.
Insider has made a video that compares the two, and that dives into the legality of copyriting dance moves.
For more info, read Ars Technica's article.