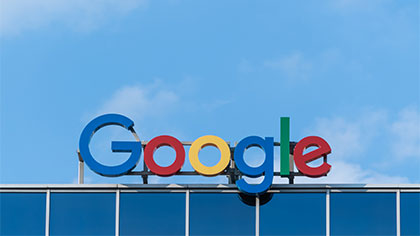 (Photo by Paweł Czerwiński on Unsplash)
Google is shutting down their social media site Google +.
The site has become so barren, that 90% of its users only spend 5 seconds on it at a time. A security bug exposing people's data was the last straw, and now Google + will be gone within a few months.
Some of the things that will be missed about Google + is the absence of ads, the ability to write long-winded posts, and content that could connect you to strangers and start meaningful conversations.
Click here to read more info from CNBC.