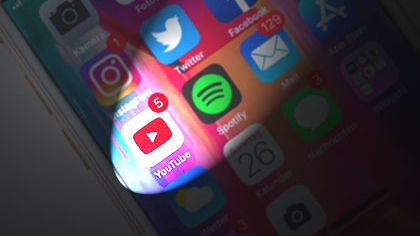 A Pew research study has concluded that about half of YouTube viewers rely on how to videos to learn new things.
After surveying 4,594 people across the U.S., 51% said they use YouTube to learn new things. After all is said and done, the study says that number translates to 35% of adults in the U.S.
As of making this, the top how to search is how to make slime, and the second is how to tie a tie.
For more info, check out The Verge's article!