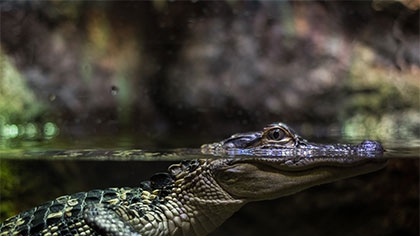 (Photo by Lance Anderson on Unsplash)
Right after UF was named the #8 top public university, Livability.com has ranked Gainesville in the top ten college towns in America. Out of 2,000 cities across the country, Gainesville was ranked #9.
Here's Livabilities Top 10 college towns:
10. Charlottesville, VA
9. Gainesville, FL
8. Durham, NC
7. Champaign, IL
6. College Station, TX
5. Corvallis, OR
4. Lawrence, KS
3. Provo, UT
2. Ames, IA
1. Ithaca, NY
Click here to see why and how Livability made their list!