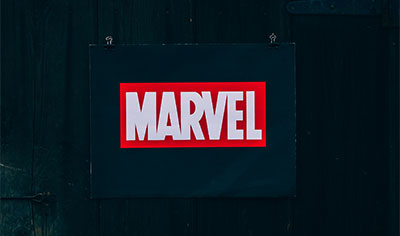 Marvel's Black Panther isn't done making history just yet.
Black Panther is now the first superhero film to be nominated for Best Picture in the Drama category at the Golden Globes. It's not the only superhero film showing up though, as Spider-Man: Into The Spider-Verse has been nominated for Best Animated Film.
For more info, read io9's article.