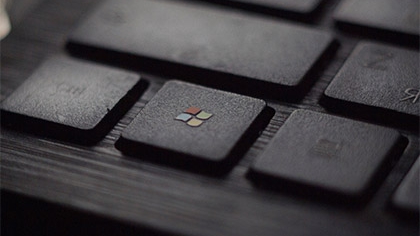 Microsoft has announced that their Edge browser is about to undergo some changes since it can't keep up to Google Chrome.
The biggest change being made, is that Edge is being rebuilt to be compatible with Chromium, the same engine that powers Google Chrome. This means that Microsoft will be joining the open-source community, and making the web a better place. You can also expect Edge to room a little smoother.
Microsoft is also going to make Edge compatible with Windows 7 and 8, along with Apple Macs sometime next year.
For more info, read The Verge's article.