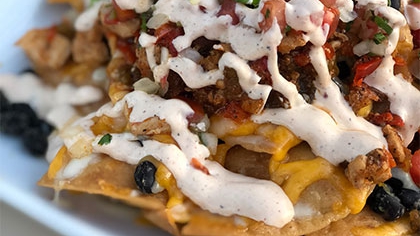 (Photo by Natasha Bhogal on Unsplash)
The Harris Poll recently conducted a survey of people's favorite brands.
As voted by 77,000 people, the best burger place is Five Guys Burgers and Fries; the best Mexican Restaurant is Taco Bell; and the best coffee shop is Krispy Kreme.
77 other brands also made the Best Brand list. See if your favorite made the cut on theharrispoll.com.