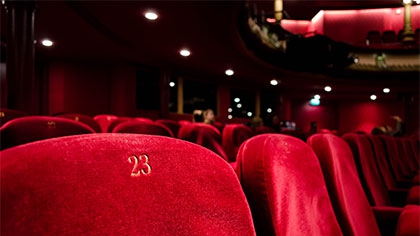 (Photo by Kilyan Sockalingum on Unsplash)
The Academy of Motion Pictures Arts and Sciences has announced some changes to the Oscars.
In what has to be an effort to boost ratings, they're trimming the length of the ceremony from four hours to three, and adding a category called Outstanding Achievement in Popular Film.
This of course comes after their ratings dropped by 20% last year.
Click here for more info!