Ashley O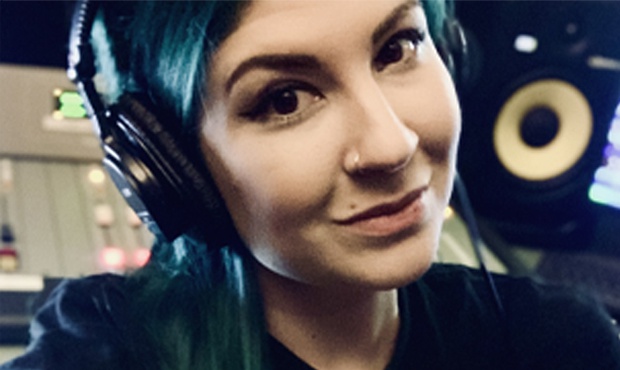 Hey, I'm Ashley O! Originally from Lafayette, LA. I like to think that listening to me is like hanging out with that friend who kinda talks a lot, but will go to every concert or festival with you … and always wants to see your animal photos. I'm not gonna list my broadcasting awards here, but that time a listener told me I'm your "spirit animal" was pretty freakin cool to me!

When I'm not on the air, I always say yes to live music, good food, and a Bloody Mary… or any other boozy concoction (I am a Louisiana girl after all). I discovered a wig addiction thanks to my mermaid-themed fundraising and dancing Mardi Gras krewe. I've got about a million costumes and a bucket list I'm trying to knock down before the big 3-0; already checked off: cliff jumping, skydiving, and game shows. Otherwise, I'm hosting bar trivia or napping with my cat-child Sushi.

A weird tidbit: I'm anosmic. There's your SAT vocabulary word of the day.