Kaylan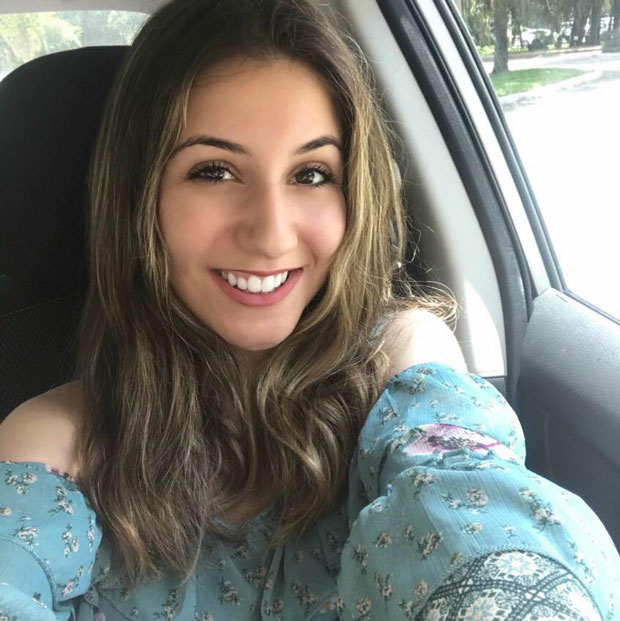 Hello! My name is Kaylan. I'm a South Florida girl at heart, but came to Gainesville in 2015 to study Communications at the University of Florida. I instantly fell in love with Gainesville and the world of radio. Whether you're listening in your car, at home, or through our website or app, I love to connect with you and bond over our favorite bands and songs!
In my free time, I love to play guitar and song-write, and of course, explore all of the local Gainesville restaurants with my friends.
I can't wait to be a part of The Buzz Family and get to know you!