Kevin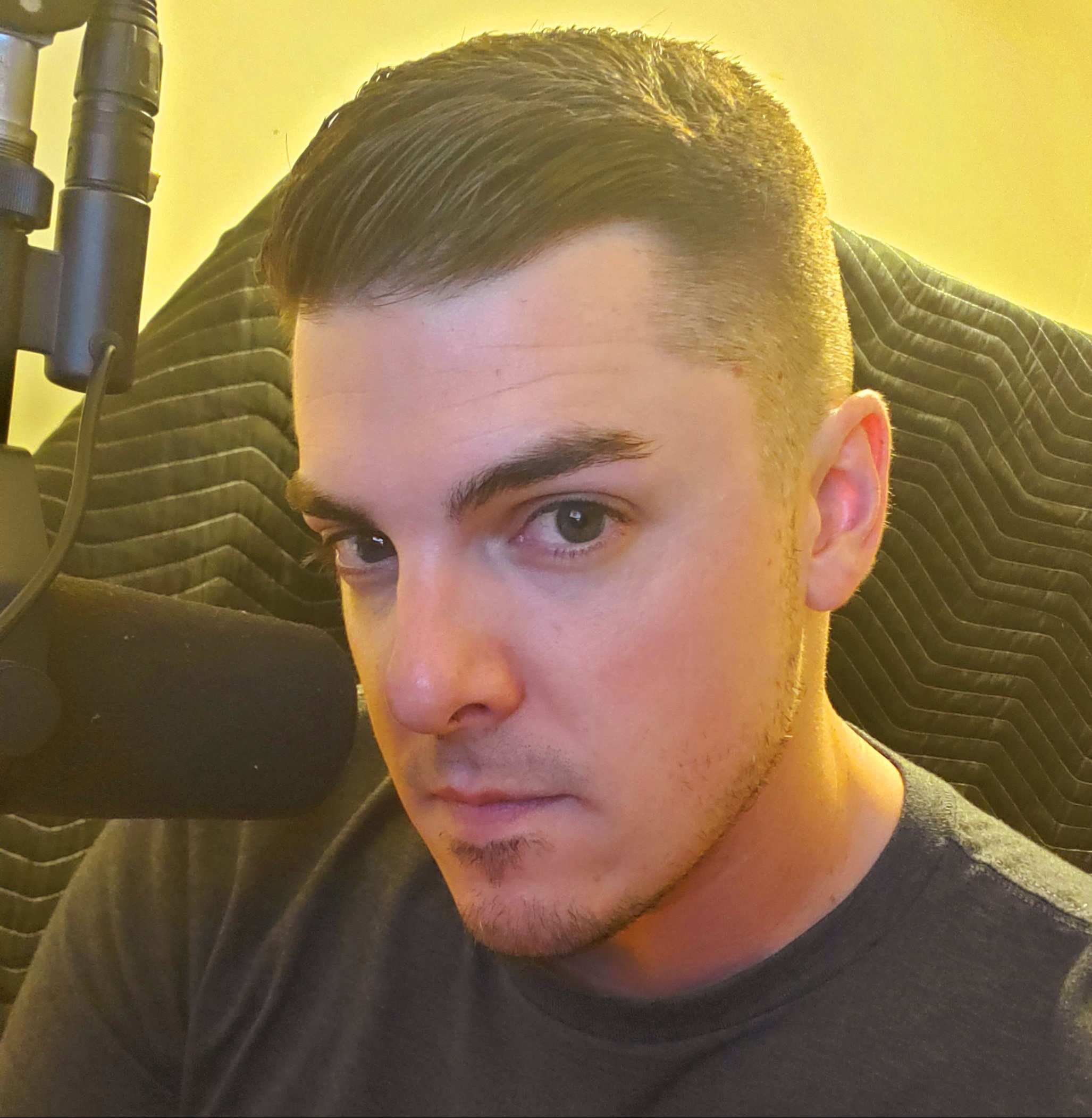 I've been in love with radio since I was in third grade, and finally started working at my local radio station in New Hampshire when I was 16. I moved to Florida in 2006, working for about two years at the world famous WAPE/Jacksonville before landing here in Gainesville in 2008.
In my free time, I love to explore the plethora of trails, parks and springs we have, visiting our awesome local breweries and wineries or spending weekends working with the High Springs Fire Department as a Volunteer Firefighter.
I hope you'll join me weekdays from 4-7! Thanks for listening!